---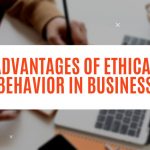 Ethical behavior in business can pay off in a big way. Such businesses have longer-lasting customer relationships and may even receive more growth opportunities. We interact with many people, businesses, and companies daily, and we are always pleased when the companies we do business with treat us fairly, honestly, and with respect. We will probably continue to do business with these companies.
The Advantages of Ethical Behavior in Business include;
1. Increased Business Opportunities
This statement holds in many different ways. When a business has a reputation for being honest and ethical, it gains more customers as word-of-mouth spreads. A company's willingness to work with various nonprofits and charities will show an interest in giving back to the community and a good reputation. Businesses that run strictly on ethical principles can expect growth opportunities because investors are more likely to fund the company.
2. Maintaining Good Customer Relations
It is a fact that if a company treats its customers with respect and honesty, they will usually come back to do business with the business again. This is because the customer knows they can trust the business not to take advantage of them.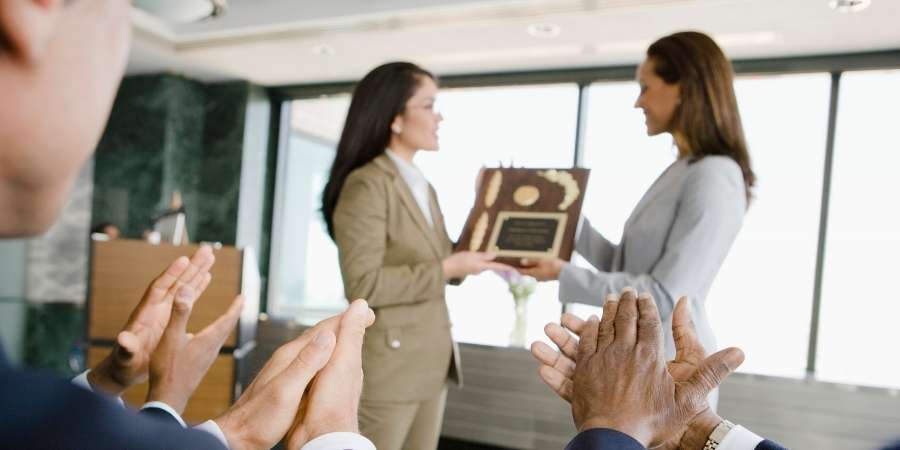 3. Receiving Awards and Donations
Because ethical companies give back to the community, it is generally recognized as good company for the economy. This can lead to receiving awards from local governments and other business organizations. Also, companies that give back to the community are more likely to receive donations.
4. Strengthening the Company's Reputation and Brand Name Recognition
When a company acts ethically, it will attract customers because they are impressed with the business's reputation. Word-of-mouth is an essential method of spreading the word to potential customers. Customers also become more aware of any new products or services a company provides because other consumers are already familiar with the business and want to see what else they could buy or use from this provider.
5. Higher Ethical Standards Will Attract More Investors
While this can be true for individual businesses that already have a good reputation, companies need to invest in ethics education so they can better understand where the ethical boundaries of their profession lie. To ensure that employees are accurately trained and educated on the company's ethical and legal standards, hiring an employee relations specialist can help to set up and maintain a positive working environment for the company.
6. Creates a Positive Work Environment
Employees who are trained and educated on ethics will not feel as though they are being mistreated. In turn, they will treat their fellow employees and customers positively. Having an ethical work environment helps create more positive relationships between co-workers and the business.
7. Avoidance of Legal Issues
Having an ethical work environment helps to avoid any legal issues. When employees feel they are being treated fairly, they are less likely to speak with a lawyer and can adequately address any issues that may arise. By educating employees, businesses can help resolve business issues before they become more serious.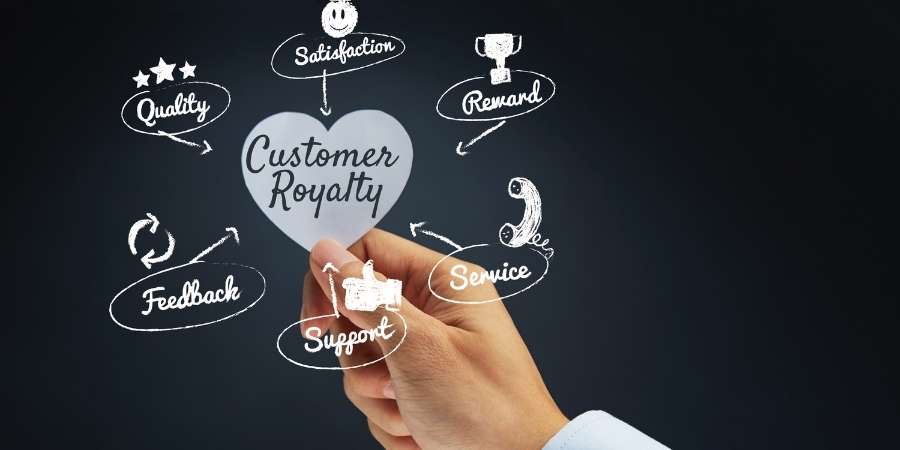 8. Builds Customer Loyalty
Businesses can build loyalty by providing excellent customer service and always treating customers with respect. Customers will remain loyal to the business because of its positive reputation, and this loyalty can be passed on to future clients and customers. As long as the business continues to be ethical, it can expect repeat customers that are likely to return due to loyalty.
9. Bargains More Effectively in the Marketplace
Businesses that act ethically show people that they understand what is morally right. Purchasers and sellers alike are more likely to trust an ethically sound company because they demonstrate the ability to understand right from wrong. This leads to better contracts and more honest transactions.
10. Profitable Businesses
Ethical businesses will often be able to provide customers with products and services of better quality than their competitors. Customers can also be assured that they will be treated fairly when doing business with such companies. This helps build a long-term relationship of trust between the business and the customer, which benefits both parties.
11. Equal Treatment
By treating all employees equally, businesses can provide employees with growth opportunities. This will help to make the company more competitive in the marketplace and help to attract new employees that are interested in working in such a company. They will also be less likely to leave the business because of potential problems at work.
Although this is not an extensive study of the ethical values embedded in the basic business principles we know today. There is much that can be done to improve the ethical behavior of companies today; there is also much that can be done to strengthen ethical practices. Unfortunately, some companies will employ unethical practices and then cover them up; these companies are largely responsible for many of the unethical practices that take place in today's business world.
---
---
---
---